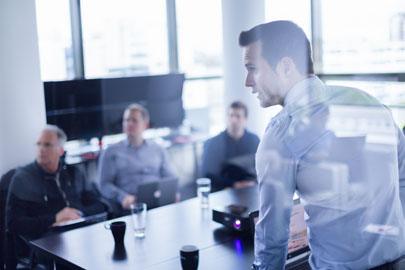 Engagin Solutions brings a wealth of experience across different industries and vertical markets.

Government
Affordable Care Act (ACA)?
ACA is an US healthcare reform law that expands and improves access to health care for more Americans.  Businesses employing 50 or more full-time employees (including FTE) are required to file Information Returns with the IRS.
Administering the process of providing health insurance, while complying with the IRS requirements can quickly become complex.
Engagin Solutions can help your organization by leveraging our strong technical experience in developing ACA related solutions, develop a strategy to integrate and manage the process of developing compliance ready solutions.
Engagin Solutions will facilitate with helping your organization to develop a way to:
Consolidate health benefit(s) and payroll information.
Develop administrative tools to track and manage the ACA process.
Prepare AIR returns.
Engagin Solution can provide technical guidance and outsource development.
Manufacturing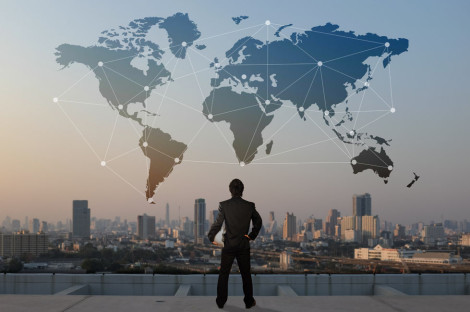 Design Collaborations
The ability to tightly incorporate stakeholders within the organization and across the supply chain and have a significant effect on product design; reducing product development cycles, improving quality, increasing innovation and driving down cost.
Engagin Solutions experience in collaborative solutions, business process automation and rights management can help your organization improve quality, reduce cost and increase innovation by developing solutions that extend the access of design intent out to tier 2 and 3 suppliers enhancing communication across the value-chain.